'Shaping our Future' plan is 'ill-conceived and reckless', accuses Lib Dem leader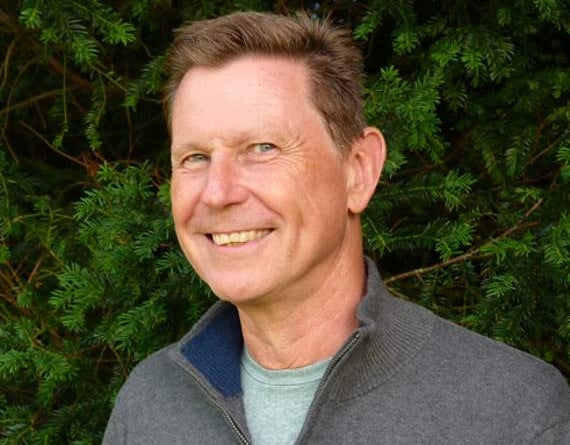 Liberal Democrat councillor Steve Hunt
Subscribe newsletter
Subscribe to our email and get updates right in your inbox.
THE East Hampshire District Council cabinet plan 'Shaping our Future' is a "doomed to failure" response to the Conservatives unsustainable financial management of the council, claim opposition Liberal Democrats.
Lib Dem leader on the Tory majority council, Cllr Steve Hunt said: "The Tory run council that has brought us the debacle of losses to council taxpayers of more than half a million pounds is asking us to take them on trust.
"This is not an evidence-based proposal, it's a leap of faith by a party that has run out of ideas.
"The low risk assessment in the document shows how ill-considered and reckless this programme is.
"It is flawed on many levels, as it won't deliver savings for three years, and it will cause internal conflicts of interest.
"The merger of Havant and East Hampshire council staff will be very complex.
"Savings made will be largely through redundancies.
"Redundancy payments, professional fees, and investment costs will be high.
"There may well be litigation too and the cost of this 'transformation' will take three years to repay, despite cutting services.
"The proposed single workforce of East Hampshire and Havant will make a future formal merger of the councils much more certain.
"But a single workforce controlled by two very different councils is a strategy that is doomed to failure.
"Conflict of interests are inevitable as priorities for each authority have unequal call on the infrastructure.
"East Hampshire District Council has declared a Climate Emergency, Havant Borough Council has not, so who will prevail on this and many other issues?
"There is no mandate from East Hampshire or Havant residents and it should be resoundingly rejected.
"Residents need to have a say in their democratic future.
"And here in East Hampshire this must not be delegated to a group of just the Conservative councillors in the cabinet."
And there are also fears that under a government re-organisation of local authorities, aimed at creating fewer but bigger councils serving larger areas, an East Hampshire and Havant partnership could be swallowed up.
Cllr Hunt added: "The 'Shaping our Future' programme could pave the way for East Hampshire and Havant to be absorbed into a Greater Portsmouth authority, that would meet objectives outlined this summer by the government.
"And then decision-making would be even more remote and all the 'transformation' costs would be wasted."
Comments
To leave a comment you need to create an account. |
All comments 0