Osborne Court House in Liphook was converted into a single storey cottage around 50 years ago, before which it originally formed part of a substantial Victorian farm as original apple store, with garaging formed from what was the stabling.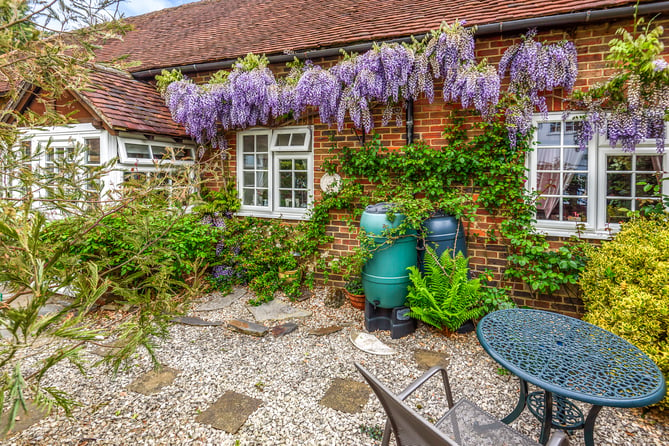 The converted apple store is a beautiful cottage with plenty of plantlife.
(Clarke Gammon )
Liphook is known to have been the origin of a rare breed of apples named Bramshott Rectory apples, which are dessert apples.
The apples, which are best in desserts and are hard to find, would have been stored in what is now Osborne Court house along with any other apple breeds grown in the area.
In the centre of the village, the cottage retains its rural roots while still being at the heart of Liphook.
With stone exteriors, the former apple store is draped in flora, and boasts light, airy interiors.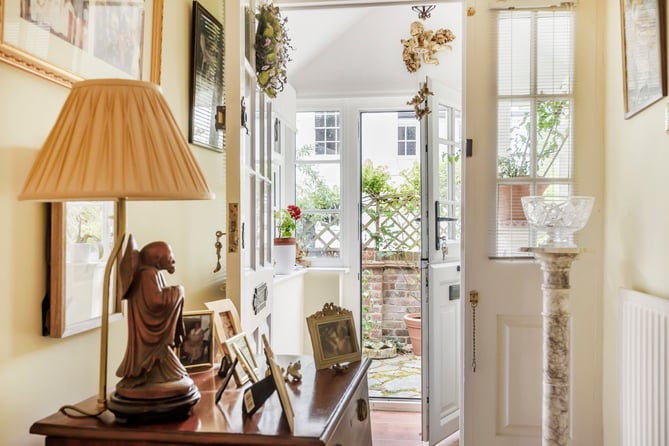 The interiors of the house are light and airy.
(Clarke Gammon )
The cottage contains two double bedrooms, a fitted kitchen, a living room complete with fireplace, and a bathroom.
Outdoors, the property includes a courtyard garden with a raised sun terrace, and is within minutes of the South Downs National Park.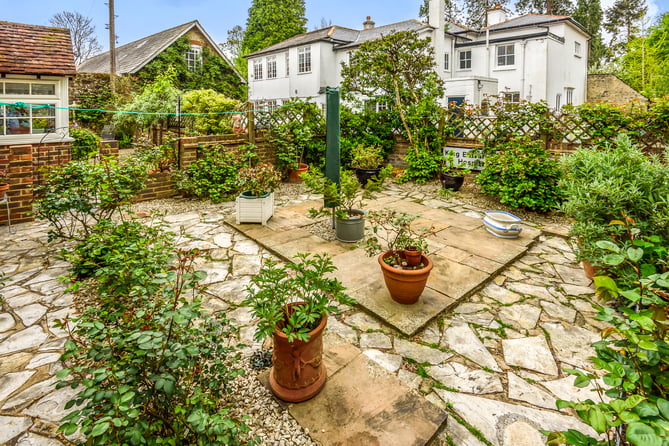 The courtyard is one of the rural features that helps this home retain its links to the past.
(Clarke Gammon )
The property is being marketed by estate agent Clark Gammon, who have it listed for £625k.
Ian Smith of Clark Gammon said: "Set in a tucked away location right in the heart of Liphook's Conservation Area and adjoining the Square, Osbourne Court House is one of is one of Liphook's oldest buildings.
"The property has a long and varied history and was converted to a home 50 years ago."