THE Fernhurst Hub was packed full of happy children this summer. 
The Hub hosted three summer holiday craft afternoons, which were especially popular this year thanks to the rain.
All activities were run by volunteer Sarah Brown and included making 3D animals and cookie catchers and designing and making their own board game. 
Eleanora Newbery mother of Elizabeth and William, said: "It's been a perfect way to entertain the children in the village. It's been especially good on wet days. We are so lucky to have this amazing venue."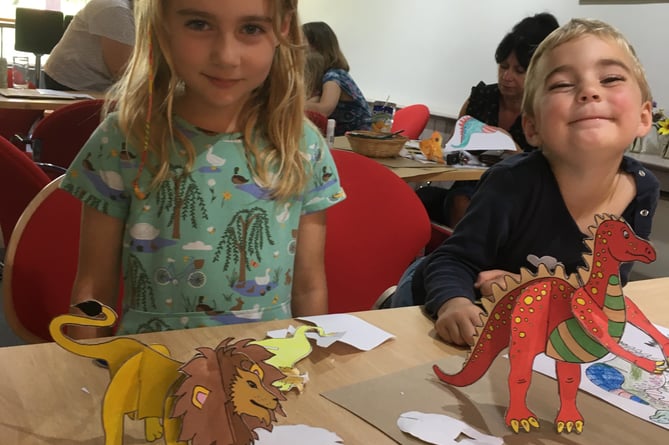 Elizabeth & William Newbery
(Fernhurst Hub)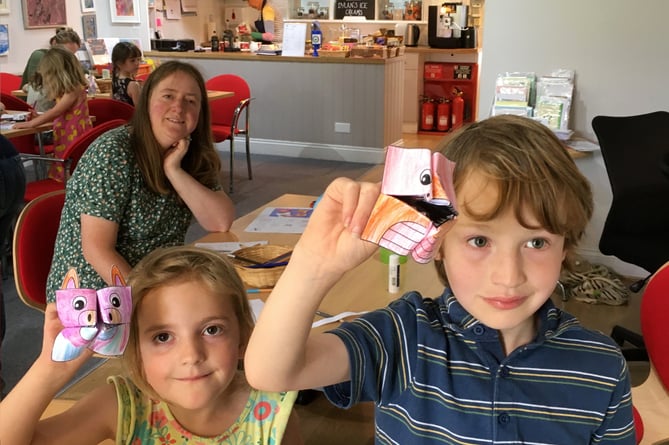 Frances & Arthur Gibbons
(Fernhurst hub)